Please join the California, Portland, and Puget Sound local sections as we build community along the West Coast by coming together for a virtual meeting. We are delighted to host Professor Angela Wilson who will speak about issues that bridge the Local and National levels of the ACS. Dr. Wilson will also focus on how science advocacy can be strengthened through diversity and inclusion. The presentation will be followed by a Q&A.
Tuesday May 11 5 PM PDT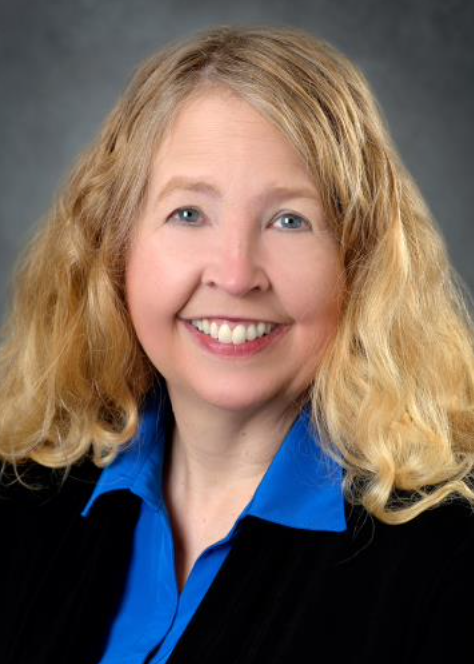 Professor Angela K. Wilson, PhD
John A. Hanna Distinguished Professor in the Department of Chemistry – Michigan State University
President-Elect of the American Chemical Society
Zoom link to be shared with attendees the day of the event.