Dr. H. N. Cheng Presents Future Prospects and Opportunities for Chemistry
Please join ACS and Southeastern Louisiana University Tuesday May 25th 3 PM – 5 PM PDT.
ACS President Dr. H. N. Cheng will discuss future prospects opportunities in chemistry.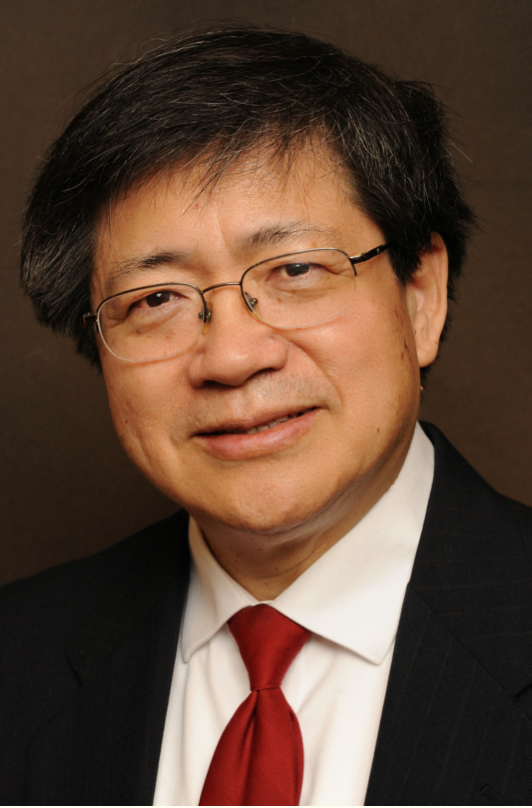 H. N. Cheng is the 2021 President of the American Chemical Society (ACS). He has served in leadership positions in several ACS committees and task forces at national levels, as well as being active at various capacities in local sections and technical divisions.
Zoom link will be shared with registered individuals the day of the event.
More information can be found at calacs.org or by emailing abrueach@berkeley.edu